Textile Designer | Surface Pattern Designer | Watercolor Artist
Infuse your life with the beauty of organic & natural surface pattern design and color. I create hand-painted watercolor & hand-drawn patterns developed into cohesive themed collections.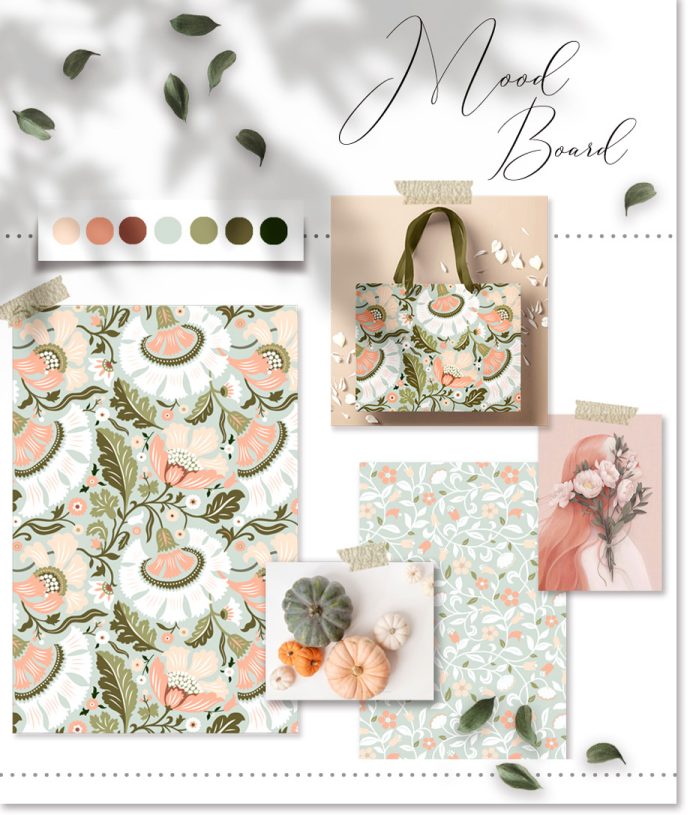 Creating pattern collections
is a process of collaboration.
research & development
mood boards & color palettes,
pencil drawing by hand,
watercolor painting, 
pen & ink or vector,
seamless repeat blocks,
colorways & product mockups
What My Clients Are Saying
"Zeesi is a good listener, very a responsive and clear communicator. She has many skills in the graphic arts and is always educating herself on more techniques. She will be fair and honest, has a true artistic flair. She is has become a valuable member of our team"
"Zeesi and I have worked on fabric design for our product line for several years. Her artistic skill and digital design techniques are always growing, and her contributions have absolutely increased the sales of our products significantly. Her work ethic is very strong and honest, she committed herself to the project with tremendous ownership and the outcome reflected that. I could not be happier with her work."
"Zeesi was great to work with. She's very much a classic, professional artist and produces great work accordingly. Zeesi would be a great option for an agency looking for external support that will perform at-or-above the caliber of their internal resources."
"Zeesi and I have worked together on multiple projects. Zeesi has been on time, perfect communication, very honest and fair priced, she is very talented, and also a very good listener. She would be an asset to any company looking for original textile designs"